Located in the heart of beautiful Austin, TX, Centerpath Wellness is an acupuncture and natural health clinic devoted to you and your family's general health needs.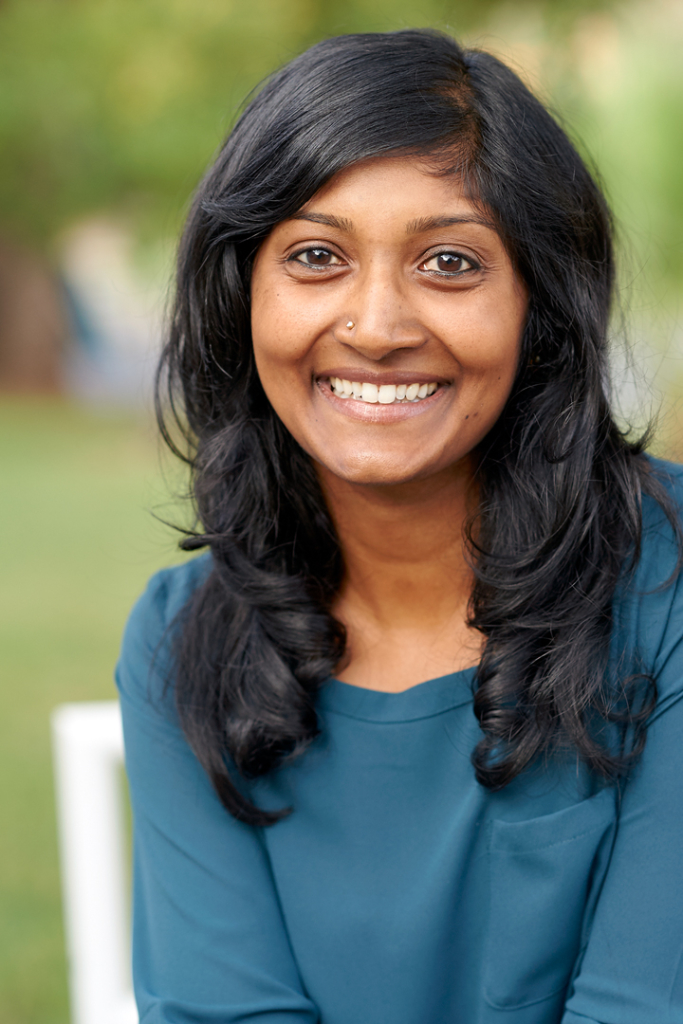 Sita Chokkalingam is a Licensed Acupuncturist and Herbalist. A native of the San Francisco Bay Area, she holds a Master's in Traditional Chinese Medicine from the American College of Traditional Chinese Medicine (ACTCM), and a Bachelor's in Economics from the University of California at Berkeley.
As a patient of acupuncture herself, Sita has experienced first-hand how gentle yet powerful the modalities of Chinese Medicine are at transforming debilitating illness and restoring health, happiness & a sense of balance.
Sita is dedicated to helping people of all ages heal and feel better. She takes a comprehensive approach, tailoring treatments and self-care recommendations to each individual's unique needs, thus not only easing symptoms but optimizing health. A firm believer in an integrative approach, she enjoys working with other practitioners to help her patients reach their health goals. What she loves most is seeing the joy return to her patient's lives as their health improves and they are able to resume doing the things they love.
In addition to private practice, Sita has interned and worked in a variety of settings including the California Pacific Medical Center (stroke and post-surgical rehab), the Haight Ashbury Free Clinic (chronic illness & HIV integrative care), and San Francisco Community Acupuncture. She completed advanced training in Internal Medicine and Pediatrics at ZheJiang University in Hang Zhou, China. She also has advanced training in Women's Health & Obstetrics, Orthopedics and musculoskeletal injuries, and Pediatrics.
Sita is licensed by the Texas Board of Medical Examiners and is nationally board-certified by the NCCAOM.
When she's not in clinic, Sita loves tending her garden, dancing classical Indian dance, and enjoying Austin with her loved ones.

Have Questions? Contact us!